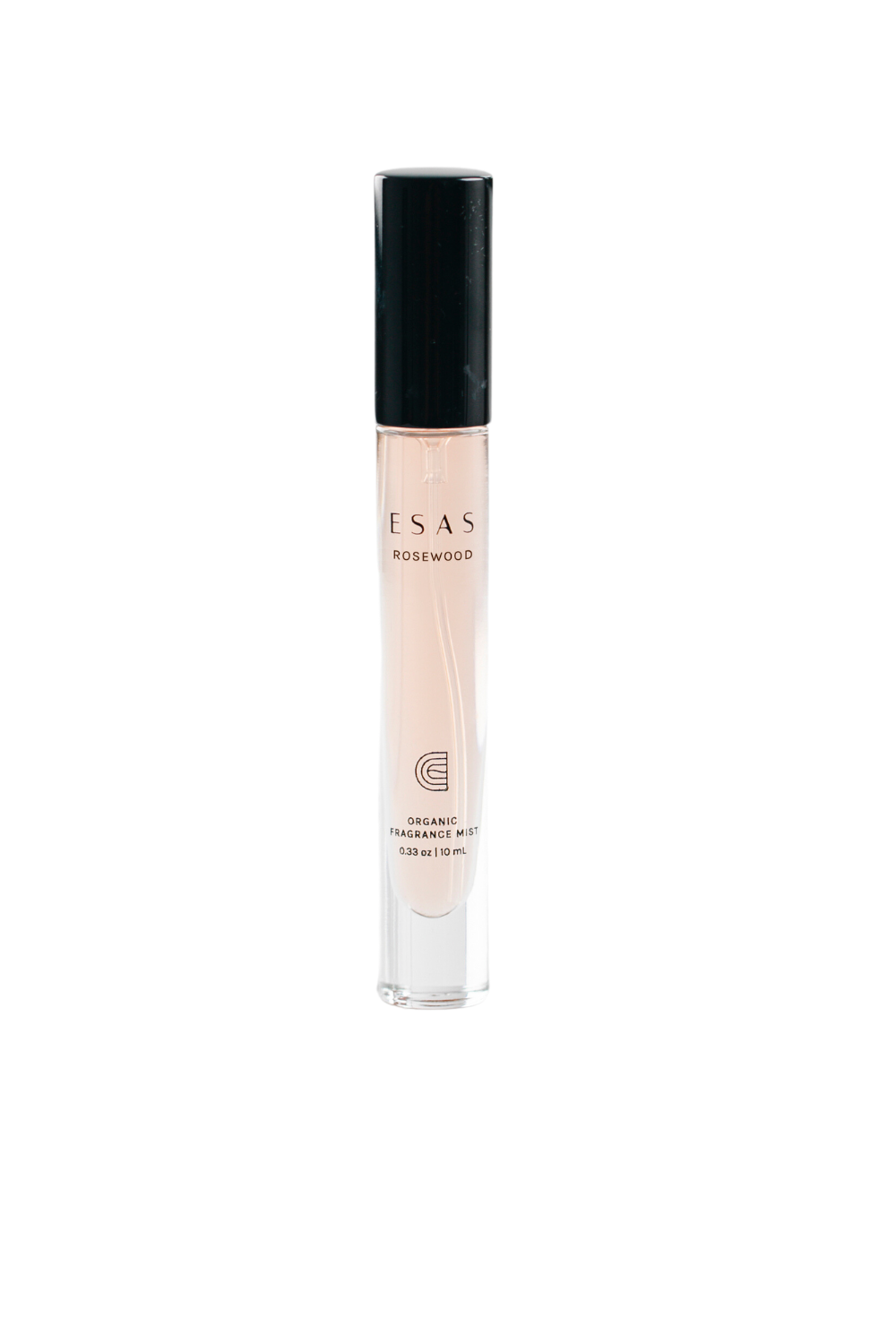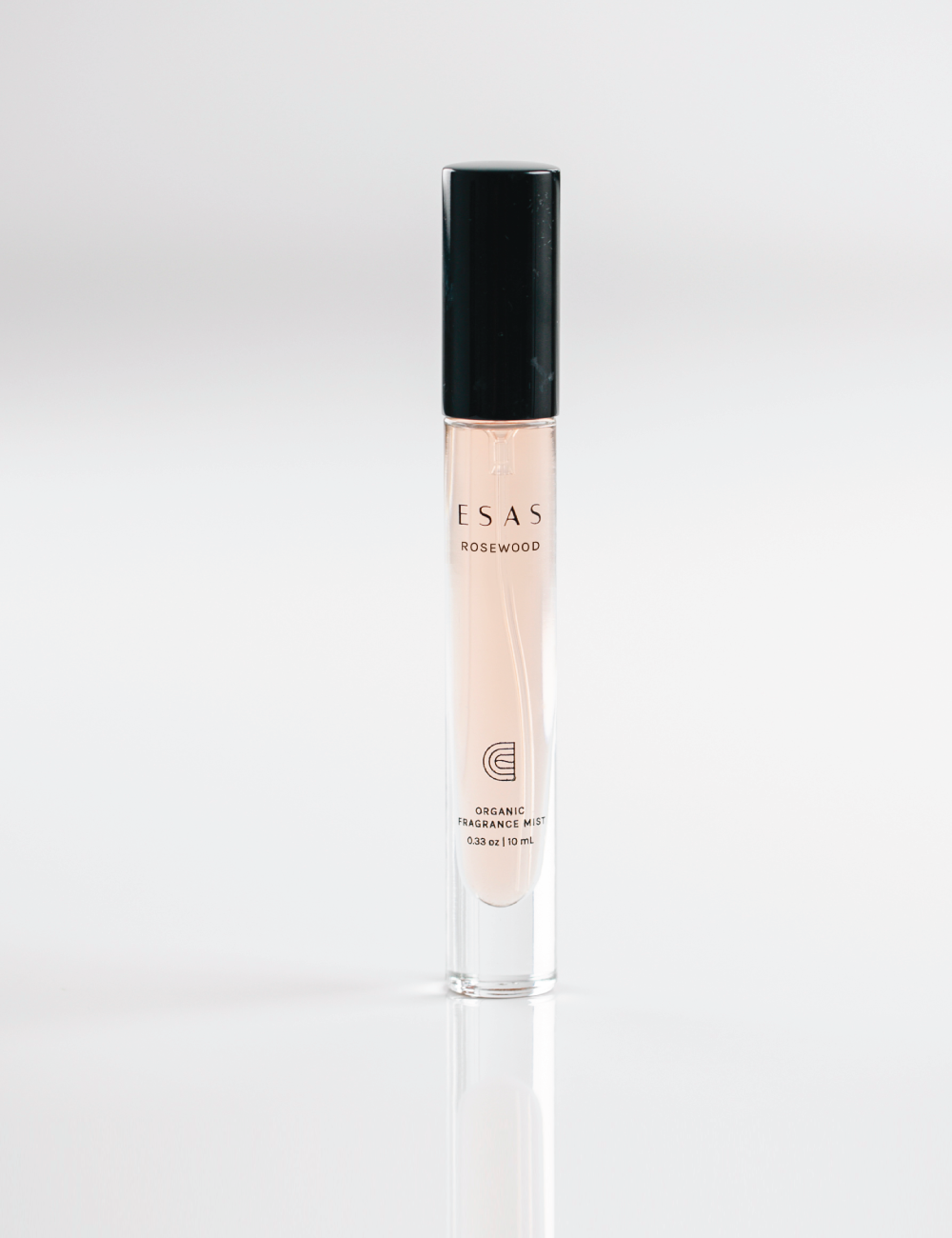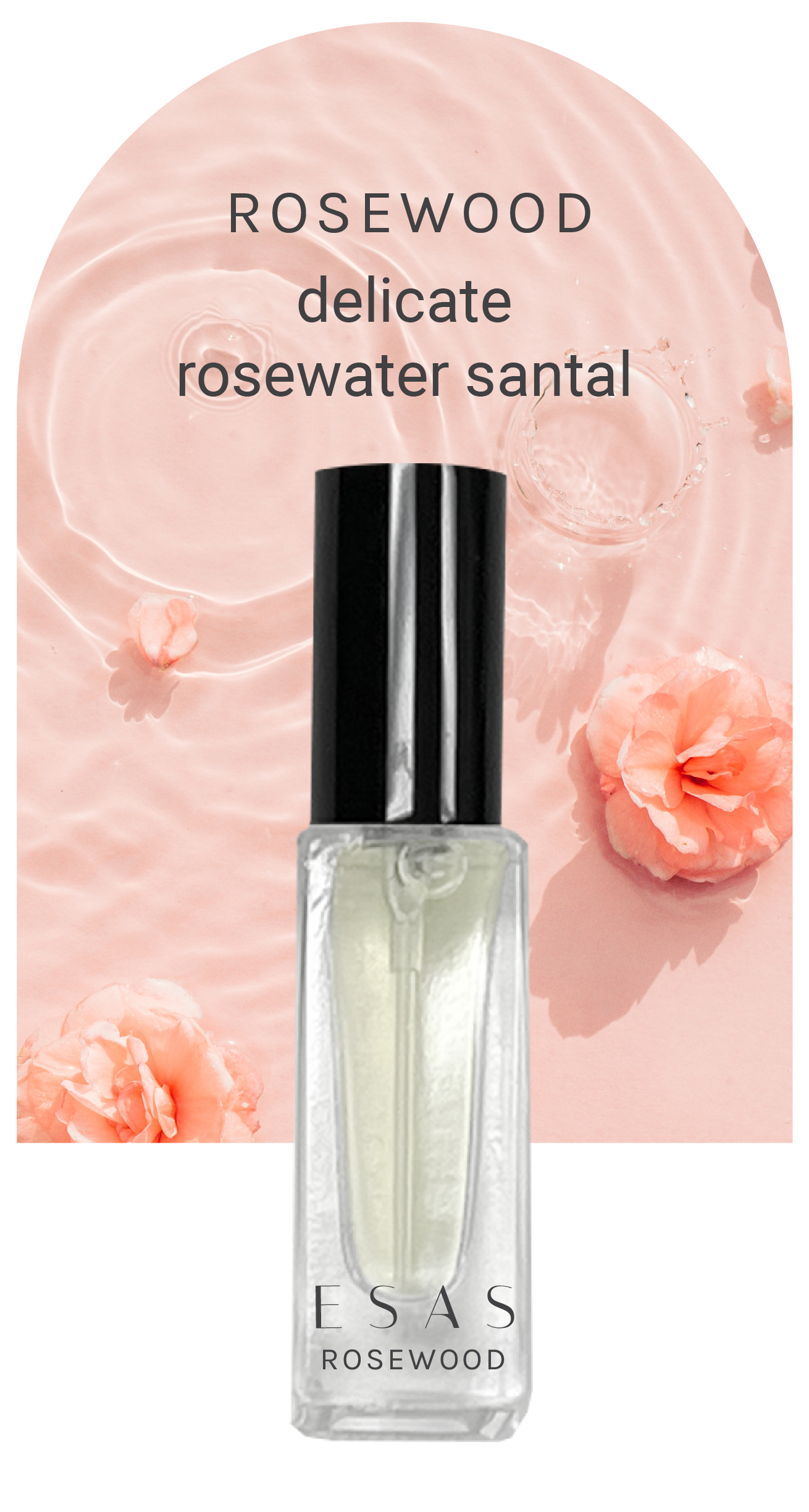 FRAGRANCE MOOD:
A soft and subtle scent that blends sweet rosewater with neroli blossom, creamy vanilla and peppered sandalwood.
FEELS LIKE: 
We wanted to make a fragrance that NOURISHES not dries our your skin. Moisturizing coconut glycerin free-radical fighting grape leaf extract, and organic alcohol hydrate the skin. 
INGREDIENTS & PACKAGING
Fragrance: Botanical Alcohol*, Distilled Water, Coconut-Derived Glycerin*, Grape Leaf Tincture*, Cedarwood Himalayan, Cedarwood Virginia, Orris Root, Jasmine Sambac, Tonka Bean, Rose, Tonka Bean, Galbanum, Geranium, Lemongrass, Cardamom, Pink Peppercorn, Lavender*, and Vanilla Absolute*
 *Certified Organic and **Esas-Made
 At cooler temperatures, the normally clear organic coconut extract may become opaque, but will clear again in room temperature with no affect on product and fragrance performance.
Disclaimer: For external use only. Esas Hydrating Fragrance Mists are made with high-quality all natural ingredients and is not allergen-free.  The ingredients are recognized as safe for the skin. As everyone has skin that responds uniquely, we advise users to patch test inside the elbow and read all ingredients before using.  Stop use if irritation occurs. 
Our holistic approach to beauty includes eco-friendly packaging
Refillable glass bottle with aluminum cap
100% recyclable boxes with no added plastic lamination.
Compostable mailers
Fliers made with 100% post consumer recycled paper with eco-friendly non-toxic ink and are manufactured locally
Drop a hello at hello@esasnyc.com
Send us a text at 1 (844) 542-0456
Or mail at P.O. Box 934, Saddle Brook, NJ 07663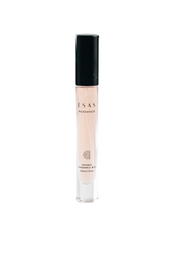 ROSEWOOD
Lovely scent
This smells really nice! It has a very strong floral scent. But it's not overpowering. I love it!
Rosewood
It's not what I was expecting, I wish I loved it but I just don't :( I'm still wanting to try other scents you make. Scents are very personal and individualistic & I'm picky so nothing against the company, I'm sure others will be obsessed with it! :)
Smells lovley
I really like Rosewood. It starts off a bit heavy on the floral side but settles into something less floral but still lovely. My only complaint is the sprayer in my bottle is broken so I can't spray it.