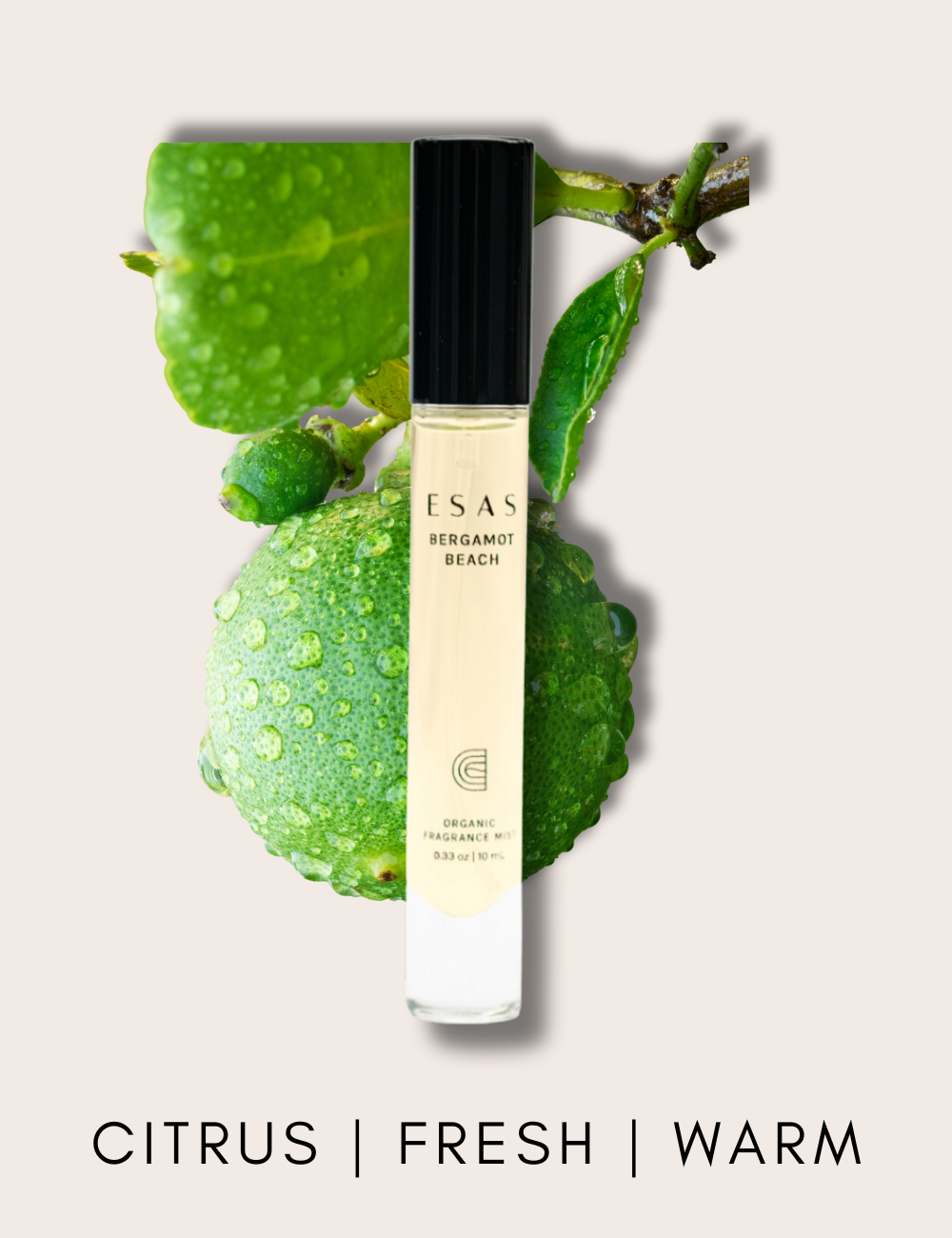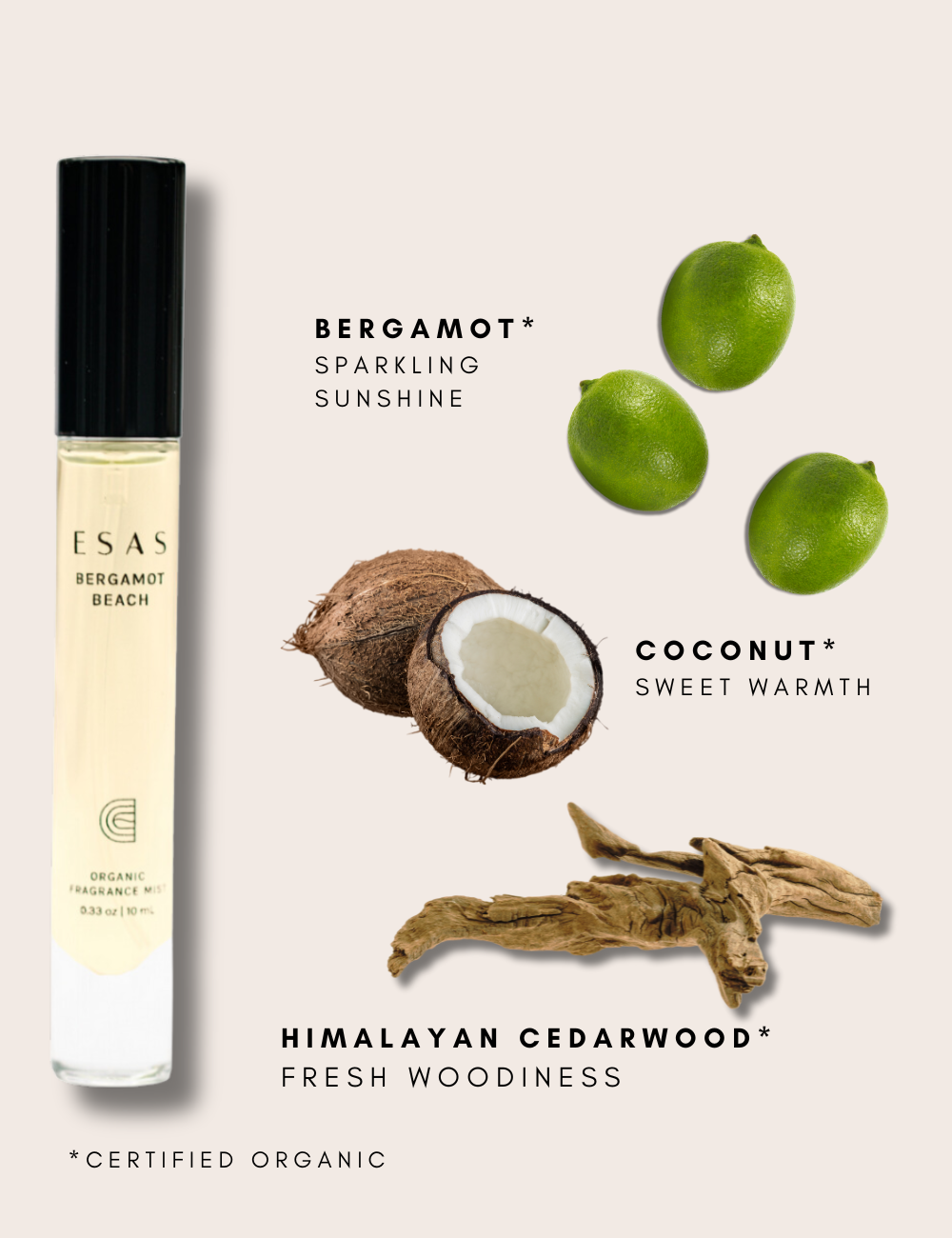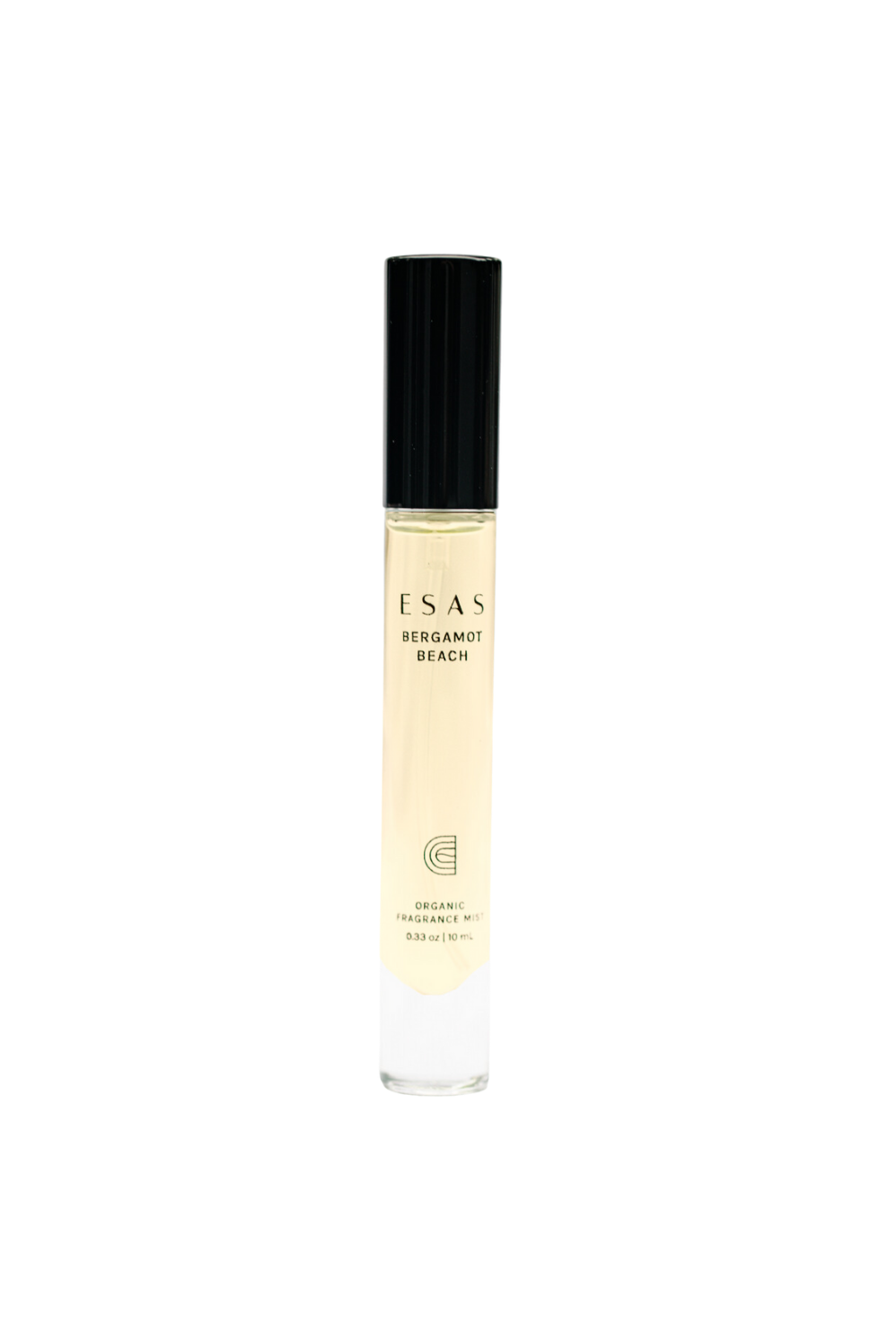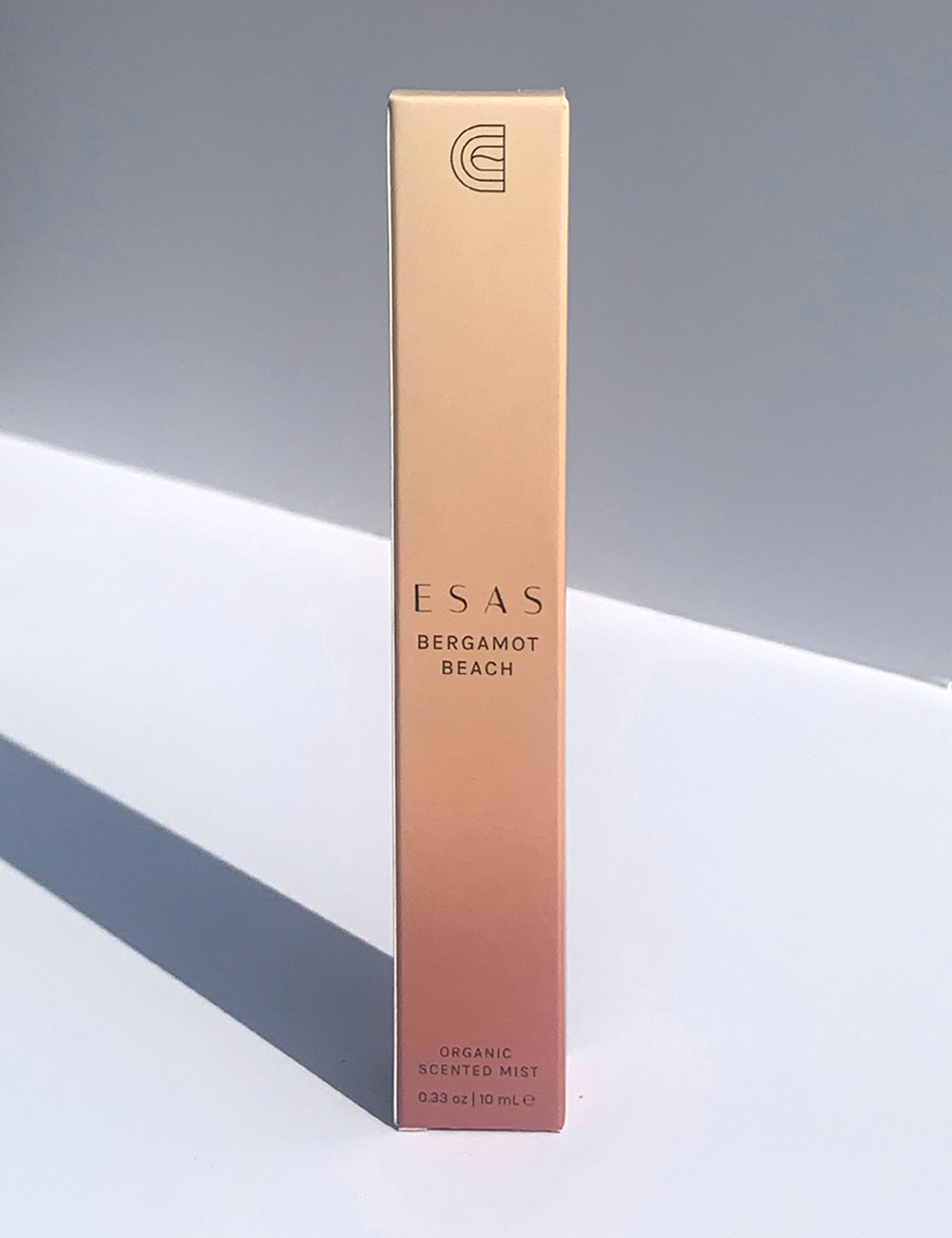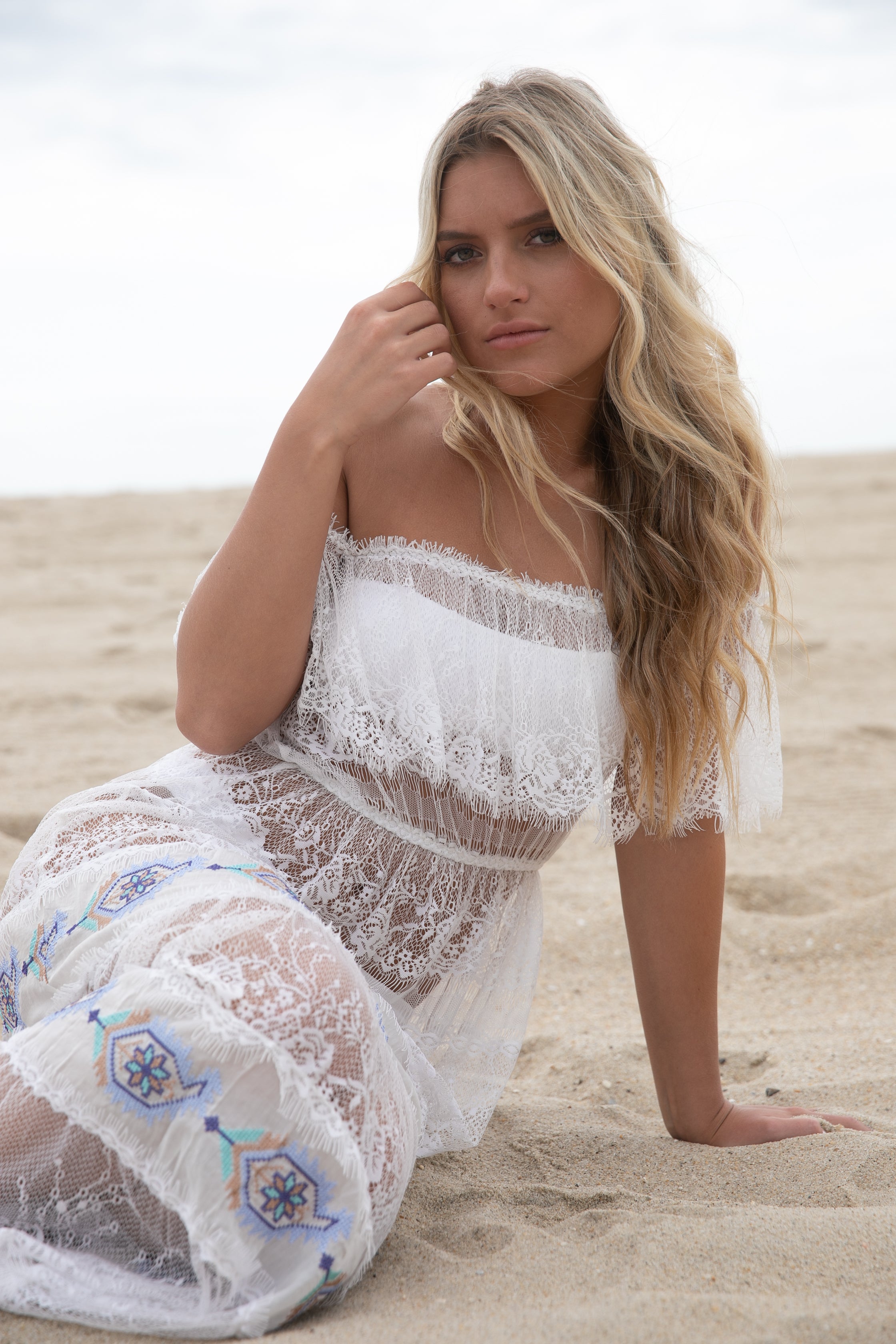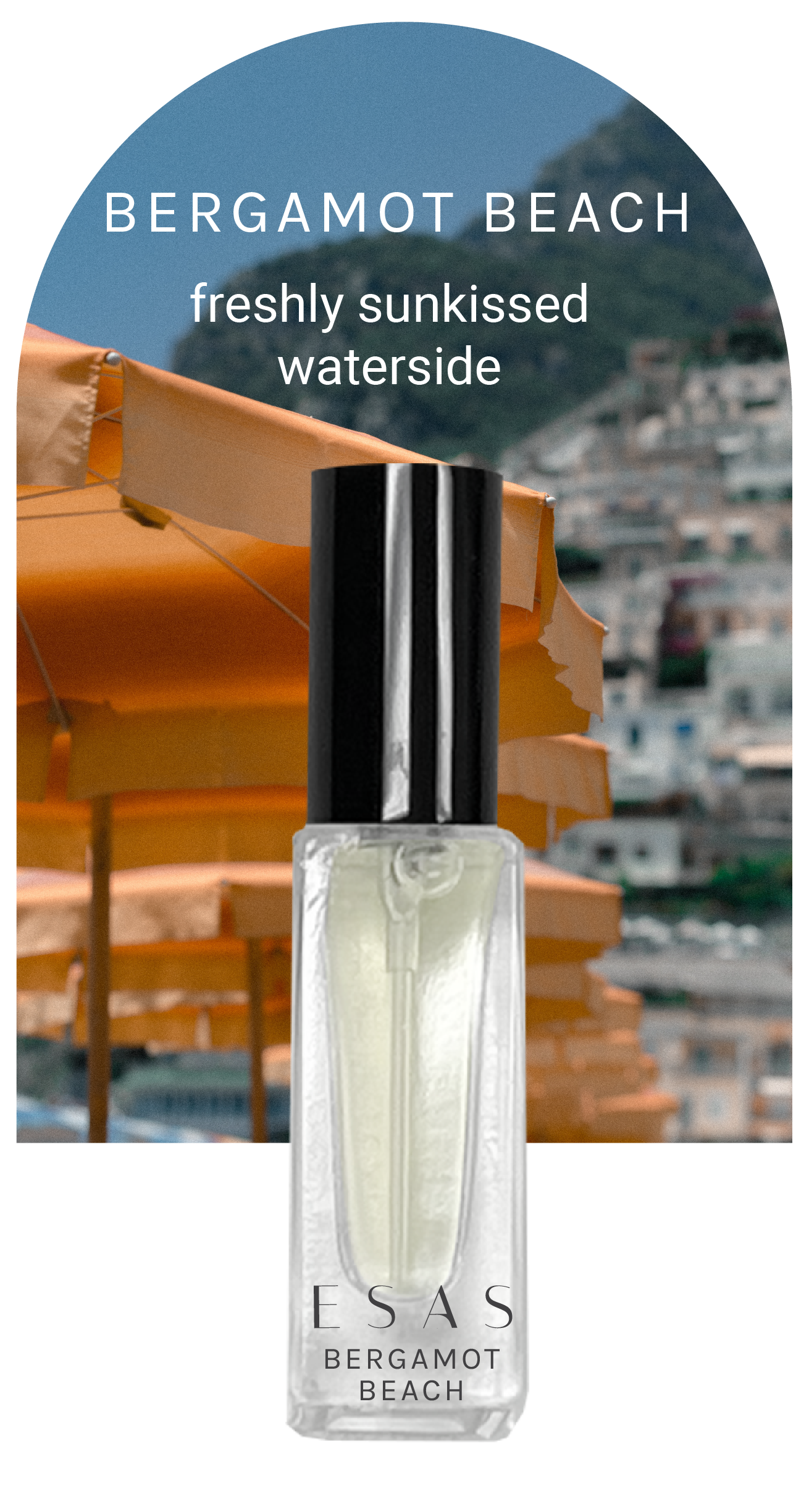 The first chemical free fragrance experience.
BEST-SELLER
As seen in Star Magazine's "Scenstational feature : Ease into Fall wearing a new spicy-sweet fragrance".
Travel to the Mediterranean coast with this unisex scent.  Refreshing, sensual and addictive, fresh notes of sparkling citrus, a touch of creamy coconut pulp, salty woods and wildcrafted seaweed come together for a scent unlike any other.
INGREDIENTS
BERGAMOT BEACH: Botanical Alcohol*, Distilled Water, Coconut-Derived Glycerin*, Grape Leaf Tincture*, Bergamot*, Mandarin, Ylang Ylang, Neroli*, Orris Root, Cedarwood Himalyan, Lemongrass*, Coconut Pulp CO2* & Tonka Bean
*Certified Organic and **Esas-Made
At cooler temperatures, the normally clear organic coconut extract may become opaque, but will clear again in room temperature with no affect on product and fragrance performance.
Disclaimer: For external use only. Esas Hydrating Fragrance Mists are made with high-quality all natural ingredients and is not allergen-free.  The ingredients are recognized as safe for the skin. As everyone has skin that responds uniquely, we advise users to patch test inside the elbow and read all ingredients before using.  Stop use if irritation occurs. 
PACKAGING
Our holistic approach to beauty includes eco-friendly packaging.
100% recyclable boxes with no added plastic lamination.
Compostable mailers.
Fliers made with 100% post consumer recycled paper with eco-friendly non-toxic ink and are manufactured locally.
Drop a hello at hello@esasnyc.com
Send us a text at 1 (844) 542-0456
Bergamot Beach Fragrance
Nice, light, summery scent
I like this scent, which has nice citrus, coconut notes, but I didn't like the underlying floral scent as much--but someone else might!
love it!
It's a bit sweet and a bit earthy...its just right! I'll definitely be ordering more. A new love of mine!
Soft, woodsy, and delicious
Can't get enough of this fragrance!
In love with this new fragrance. It smells like surf and sand all-in-one! I can't believe it's organic!
Heaven!
This fragrance smells like heaven! It's so musky, fresh with a little bit of creaminess, I can hardly describe it! I also love how it makes my skin feel, moisturized and not dry!